Buy an accessory or handpan in our store?
Do you already know exactly which handpan you want to buy and therefore you want to pick it up at our handpan store? Or are you looking to buy an accessory? We are looking forward to welcome you in our store. Due to our extensive orientation sessions and workshops, we are required to work by appointment only. Please, call us to plan an appointment. We then reserve 20 to 30 minutes for you for personal service.
Do you have the slightest doubts? 😉
Our experience showed us that 95% of our customers (both starting as well as advanced handpan drum players) really need 1,5 hours to make the right choice. Even if they already made a choice at home, or are still doubting between two different types. No wonder, because (online) sound or atrium recordings never reflect exactly the right timbre and resonance.
If there is any doubt, we recommend that you make an appointment for an orientation session, which is completely free of charge if you purchase a handpan!
Do you want to follow a handpan class? Then take a look at our page Learn to play the handpan.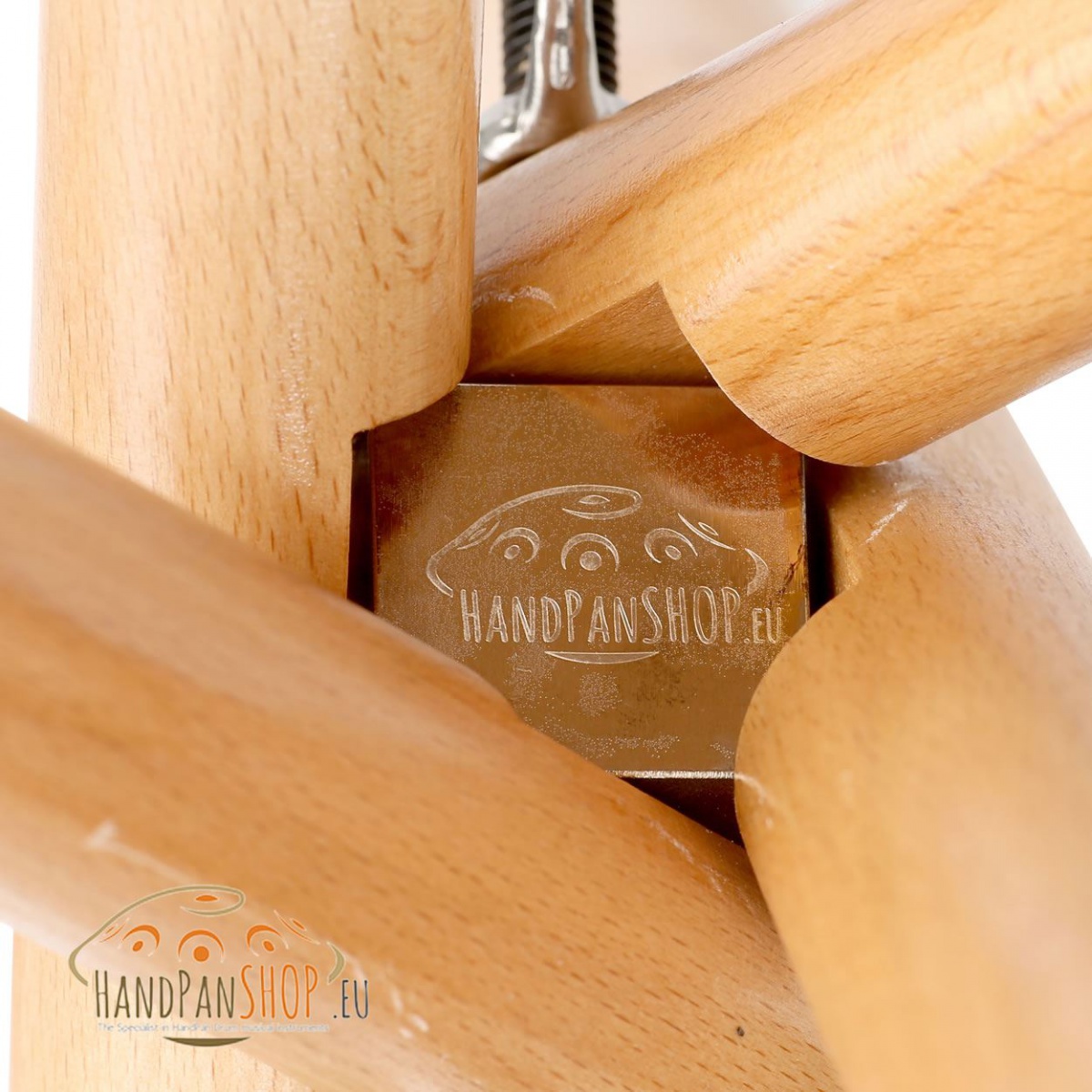 Google Review (Google translated from Dutch):
Jim Houtman: "I recently purchased a nice handpan. We had a very pleasant experience while exploring the different constructions and scales. After our purchase, we still had a few questions, which were followed up immediately and answered very well by the people of the store. Good service afterwards."